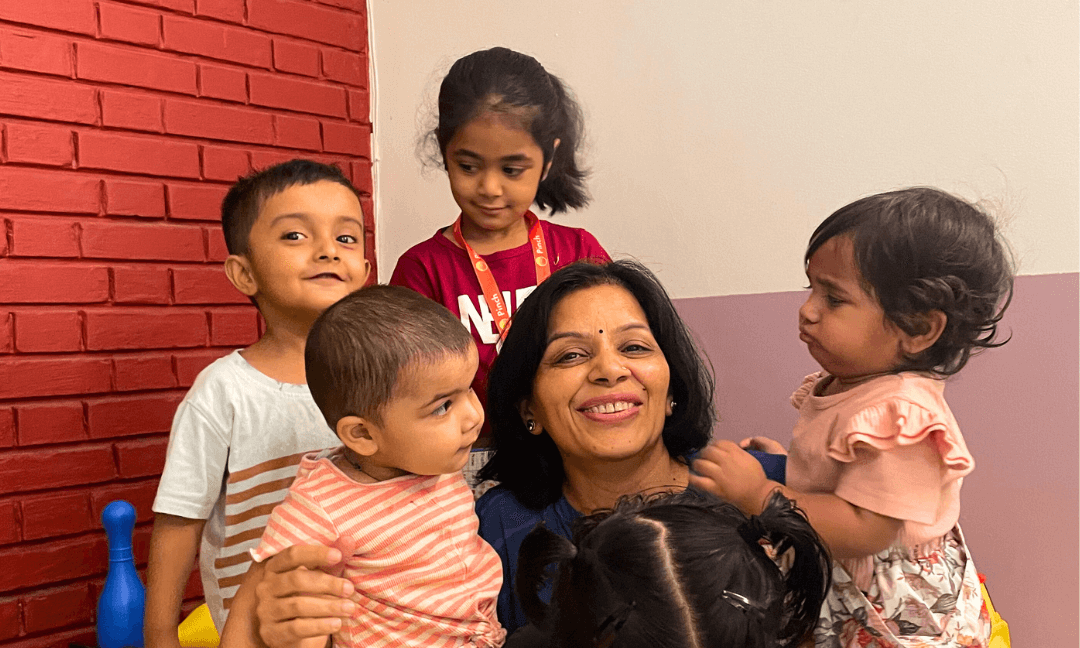 1 To Zee is centred around creating an environment that fosters growth, development and happiness for children. We strive to build a place where children feel safe, happy and free to explore their curiosity. Guided by the belief that childcare is both an art and a science, we are dedicated to providing the care, support and love that allows each child to flourish and embrace their journey of learning and laughter.

Making a difference, one child at a time
We want to be the most trusted provider of professionally trained nannies and babysitters, be it at homes, daycares, creches or schools across the country. We want to provide access to high-quality childcare for everyone and develop a footprint of our own daycare centres across all major cities in India.