Education is an essential right for every child, we're sure you agree. Choosing the right school is a pivotal decision as your child would spend a considerable amount of time there. It can build a strong foundation for their personality and significantly shape their growth, development, and future success. To ensure you make the right decision for your child's future, consider several key factors.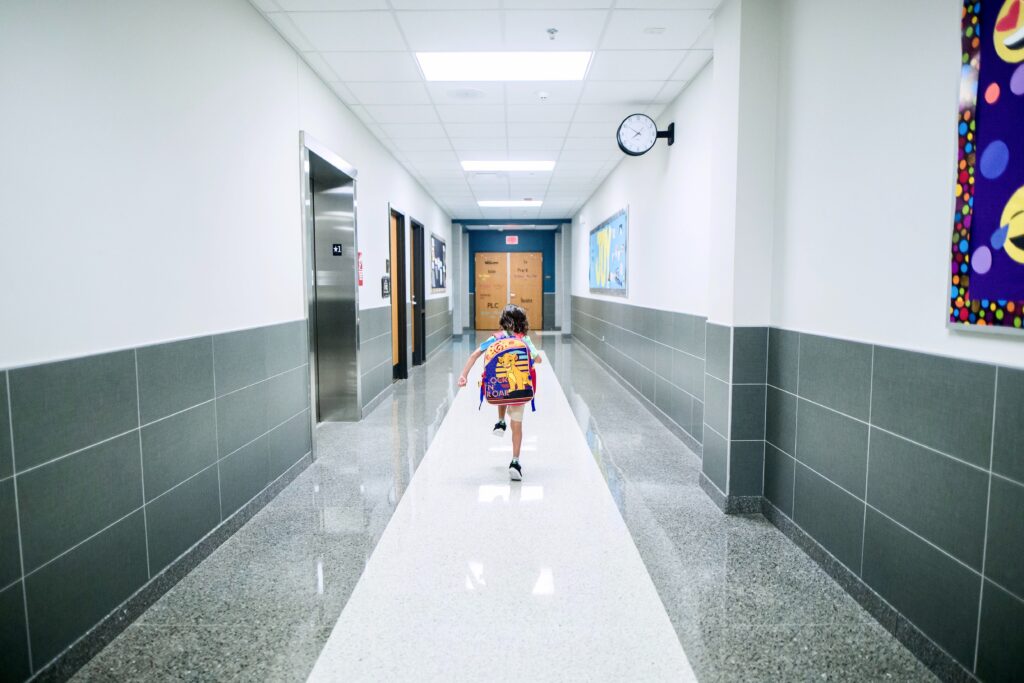 1. Learning
First and foremost, prioritise a school that fosters a safe and supportive learning environment. Carefully go through the school's policies regarding anti-bullying, harassment, and disciplinary measures. A conducive atmosphere is crucial for your child's overall well-being and academic progress.
Leadership
Equally important is the school's leadership. Look for a principal who is not only experienced and well-trained but also inspires and empowers students and teachers alike. Strong leadership sets the tone for a positive and nurturing educational experience.
Teachers
Teachers play a pivotal role in your child's learning journey, so evaluate their qualifications, approach, and reputation. A school should boast a reasonable teacher-to-student ratio to ensure personalised attention and growth opportunities for every student.
Curriculum
Consider the curriculum too. Education should go beyond theory and encompass practical application. Look for a school that offers co-curricular activities, encourages holistic development, and imparts valuable life skills.
Physical Learning Space
When selecting a school for your child, remember that the physical space within the school is as crucial as its proximity to home. A spacious environment fosters holistic development, creativity, and social interaction, allowing children to explore and learn freely. It promotes well-being, reduces stress, and supports a balanced education that goes beyond mere classroom learning.
Consistent Improvement
Finally, select a school committed to continuous improvement. A dynamic learning environment that evolves with the times is crucial for staying relevant and effective.
While location and accessibility are important practical considerations, the ideal school for your child should be one that fosters their growth, supports their needs, and maintains open communication with you as parents.
In Conclusion
In conclusion, the decision regarding your child's education is pivotal, and a well-informed choice can shape their future significantly. Prioritise a school that not only imparts knowledge but also nurtures their holistic development, ensuring they thrive as a student and as an individual.
References: